Shop for Rings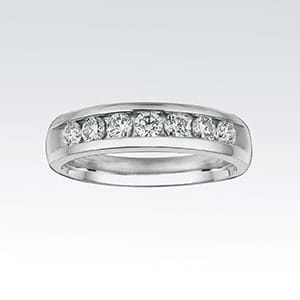 Browse our collection of diamond and engagement rings, gemstone rings, wedding bands, men's rings and much more.
Shop for Earrings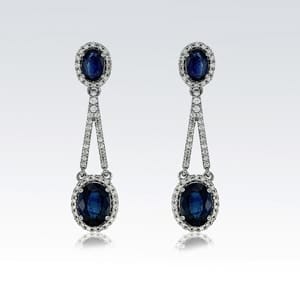 Check out our selection of brilliant diamond and gemstone earrings, from Sapphire to Topaz to Amethyst and much more.
Shop for Necklaces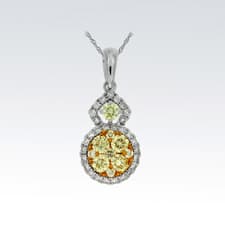 View our inventory of stunning diamond and gemstone necklaces and pendants.
Click here for all necklaces and pendants
Shop for Bracelets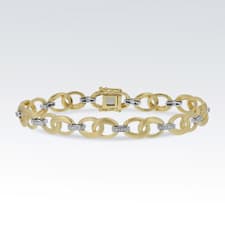 Shop from our collection of sleek and elegant diamond and sterling silver bracelets.
Shop for Fine Gifts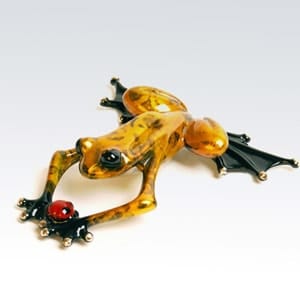 We offer a growing collection of fine, specialty gifts including Designs by Michelle Elie collection, silver goblets, and bronze sculptures.